** Application Deadline Extended **
Please re-submit your MTEP Application if you applied via the Online Form. 
Due to a technical error with the form our MTEP deadline has been extended and the application is available via SurveyMonkey: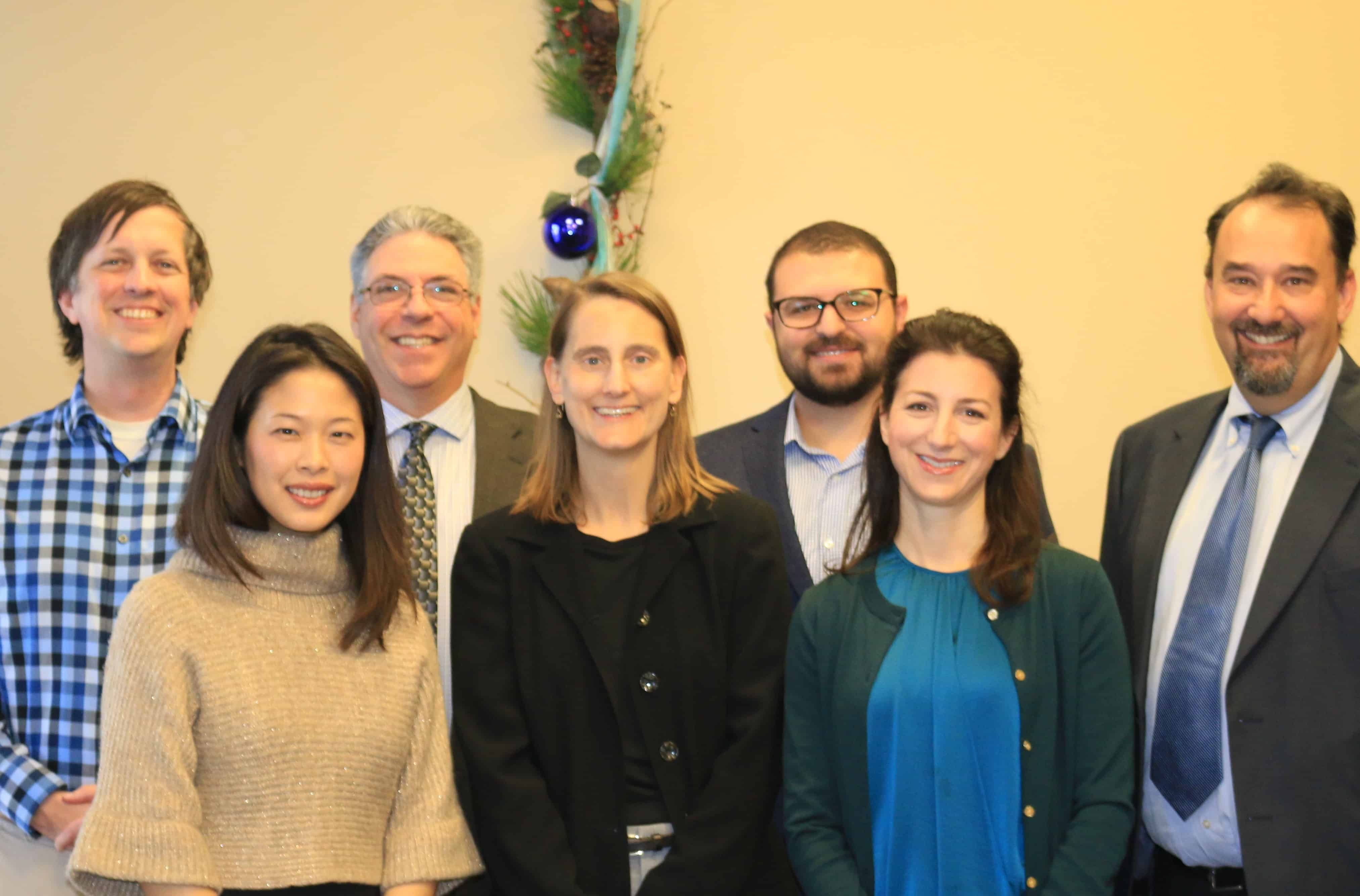 The purpose of the Management Talent Exchange Program (MTEP) is to give small and medium sized local government agencies employee exchange opportunities so that participants can develop new experiences, competencies and relationships. The program is designed to specifically address the problem of preparing the next generation of senior managers in public agencies in these tough economic times and is an excellent opportunity for employees to gain essential skills for maximum career potential.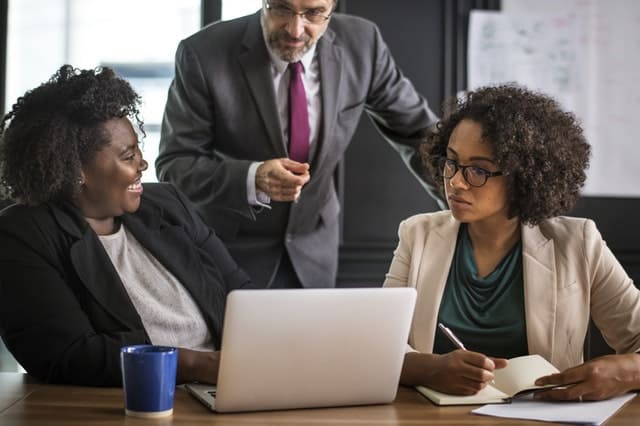 If you're a manager/executive hosting or sending a participant:
Maximize your organization's capacity in tough times
Initiate low cost strategy for staff development
Generate talented, prepared leaders
Learn while mentoring emerging leaders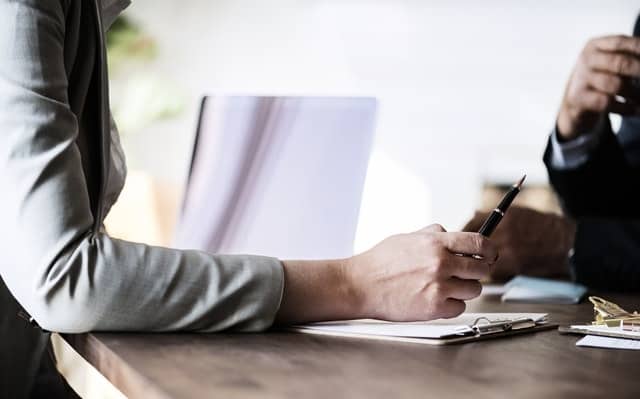 If you're an entry or mid-level manager participating in the program:
Supercharge your career (in just 3 months)
Develop new skills, experiences and relationships
Networking opportunities
Coaching and mentoring from local government leaders
Keep track of trends in local government